Arlington Chess Club Open #78
Saturday, November 04, 2023
Our signature tournament since 2015, the Arlington Chess Club features great players from Arlington and all of north Texas.
Sections
Open - Open to all US Chess members.
Reserve (U1400) - Open to all US Chess members with ratings under 1400 or unrated players.
Both sections are at a time control of G/40;d5.
Round Times are 9:00 am, 10:40 am, 1:00 pm, and 2:40 pm
Entry Fee
Early Registration is $30; Day-of registration is $40. Early registration ends at 11:00pm the day before the event.
Cash Prizes
A prize fund equal to 90% of what is left after expenses are deducted from entry fees. Expenses include facility rental, liability insurance, supplies, US Chess ratings fees, and TD stipend.
Tournament Location
Arlington Chess Club Open #78 will be held at East Library and Recreation Center at 1817 New York Ave. Dr. Arlington, TX 76010.
US Chess Affiliate
Arlington Chess Club is an Affiliate of the US Chess Federation.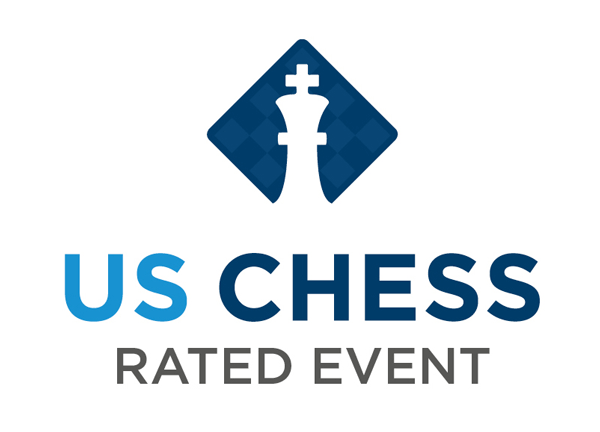 ---
Early Registrations
No Registrations
Unable to find any early registrations for this event.
0 total registered.