ACC Open 76
Arlington Adult Quads
---
Arlington Chess Club provides opportunities for youth and adults to play and learn about chess. We host weekly gatherings aimed at adults and multiple meetings aimed at families and kids. Some things that happen regularly at our meetings include casual games, bughouse, blitz, help for beginners/novices, information about tournaments.
---
No Membership Fee
Please support J. Gilligans and tip at least 20%. Otherwise, attendance and participation at our meetings is free. We consider you a member just for showing up. The monthly Arlington Chess Club Open does require an entrance fee and US Chess Federation membership. Our Speedy Quads tournaments are free.
Chess Tournaments
We organize two or three tournaments each month. Adults and youth play in the Arlington Chess Club Open and our Speedy Quads tournaments. We also help with many scholastic tournaments in the area.
If you are interested in learning more about chess tournaments, chess ratings, or scholastic chess, drop by or contact us.
Affiliations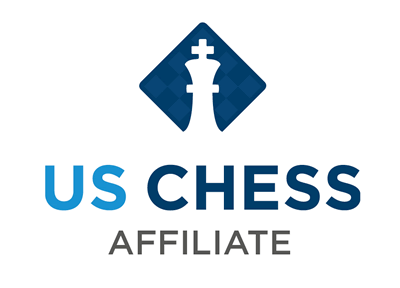 ---