Chess at Smokestack 1948 Has Ended

Our weekly Sunday afternoon of rated chess at Smokestack 1948 has ended. We had 35 great weeks.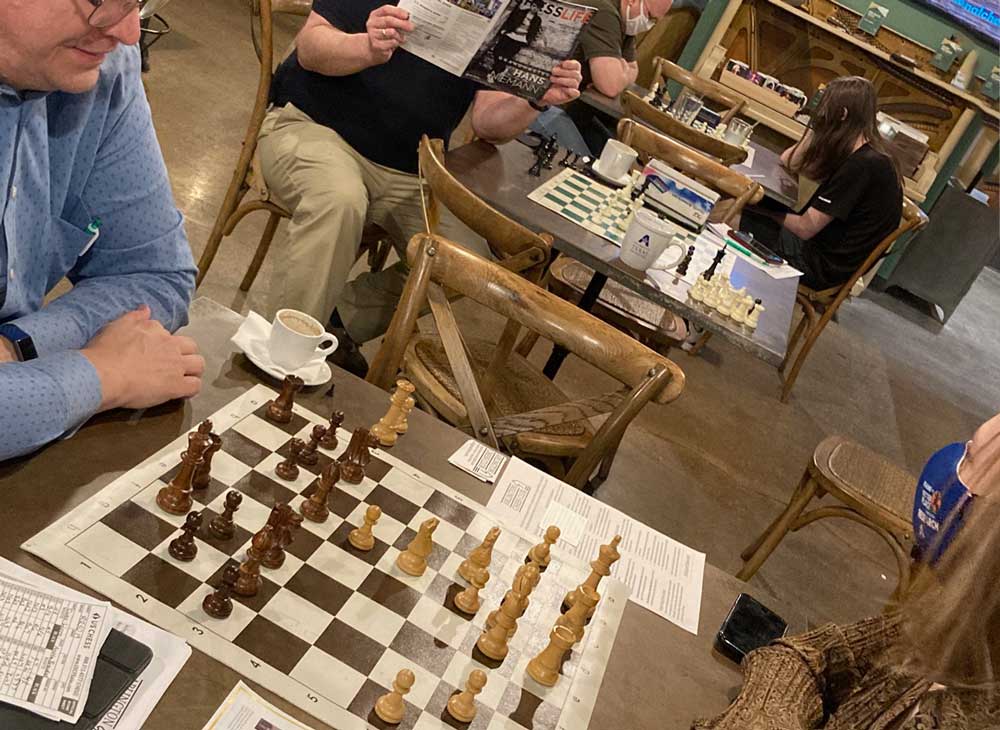 Casual Chess for Adults

Mondays at 7:00pm at J. Gilligan's
Any playing level is welcome at our casual weekly meetings. We require no formal membership process. Just walk in and play. We usually have several boards and pieces. Beginners and more-experienced tournament players attend every week. The Monday meetings are planned for adults, but some experienced, young players do participate.
Chess at J. Gilligan's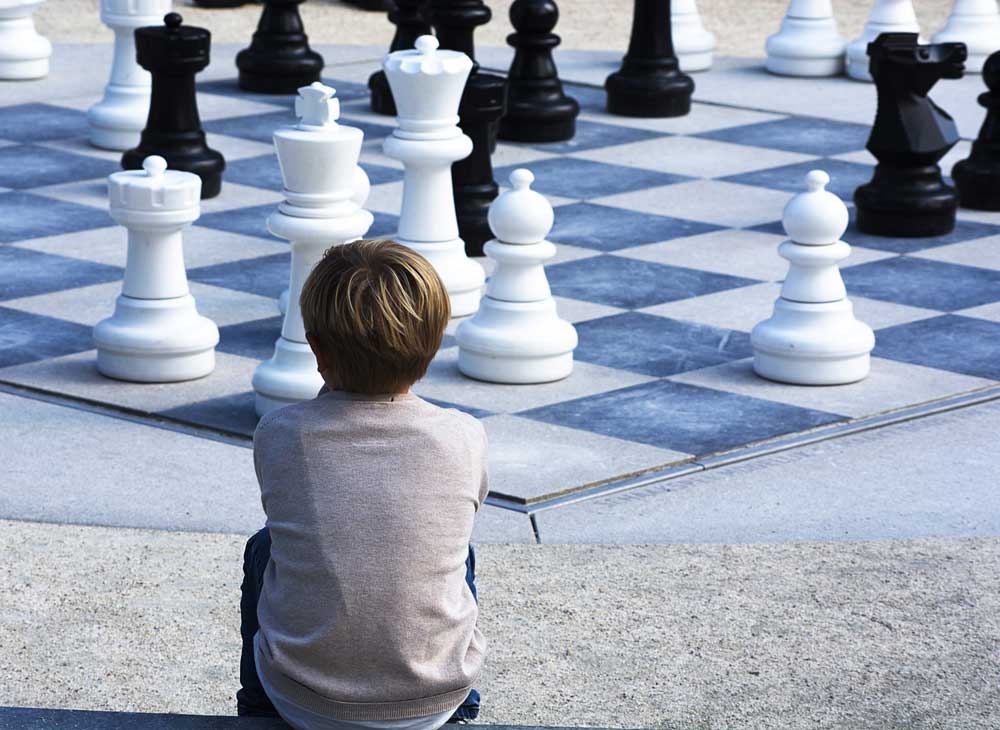 Families and Kids Chess

Tuesdays at 6:00pm at George W. Hawkes Library
Bring the whole family! We staff the Arlington Public Library Chess program at the George W. Hawkes Library (downtown Arlington). The club is aimed at kids, families, and adults. We help absolute beginners and more experienced kids and adults. We have a yearly tournament for our young players.
Chess at the George W. Hawkes Library
Our monthly chess tournament for all skill levels is rated by the US Chess Federation. The events have three sections and cash prizes. If you are an expert, you will play four games; if you are a beginner, you will play five. Games are rated by the US Chess Federation. Join the growing list of chess players who have played in our rated tournaments.
Arlington Chess Club Open
Kids Chess Club at Lake Arlington Branch Library

Meets on Mondays 5:00pm - 6:30pm
The Kids Chess Club at the Lake Arlington Branch Library meets Mondays from 5:00pm to 6:30pm (starting Sep. 12 and ending December 5). The annual Library Chess Tournament will be held on December 10 th at the Lake Arlington Branch. Details will be provided as a link on our Tournament page.
Chess Clubs in Mansfield

at the Mansfield Public Library
The Mansfield Library Chess Club meets Thursday at 6:00pm at the Mansfield Public Library.
Speedy Quads

Monthly at a Monday Meeting
Our monthly blitz tournament is held at our regular meetings on the fourth Monday of the month. We have both US Chess rated sections and non-rated sections, so anyone can play. Ask us for the details.
FREE Entry, No prizes.
Speedy Quads

Blitz & Quick
Texas Senior Championships 2023
---
Arlington Chess Club provides opportunities for youth and adults to play and learn about chess. We host weekly gatherings aimed at adults and multiple meetings aimed at families and kids. Some things that happen regularly at our meetings include:
Casual Games
Bughouse
Blitz
Help for Beginners/Novices
Information About Tournaments
---
No Membership Fee
Please support J. Gilligans and tip at least 20%. Otherwise, attendance and participation at our meetings is free. We consider you a member just for showing up. The monthly Arlington Chess Club Open does require an entrance fee and US Chess Federation membership. Our Speedy Quads tournaments are free.
Chess Tournaments
We organize about two tournaments each month. Adults and youth play in the Arlington Chess Club Open and our Speedy Quads tournaments. We also help with many scholastic tournaments in the area.
If you are interested in learning more about chess tournaments, chess ratings, or scholastic chess, drop by or contact us.
Affiliations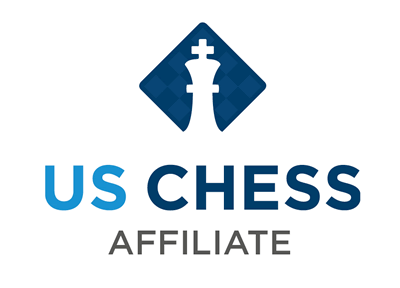 ---