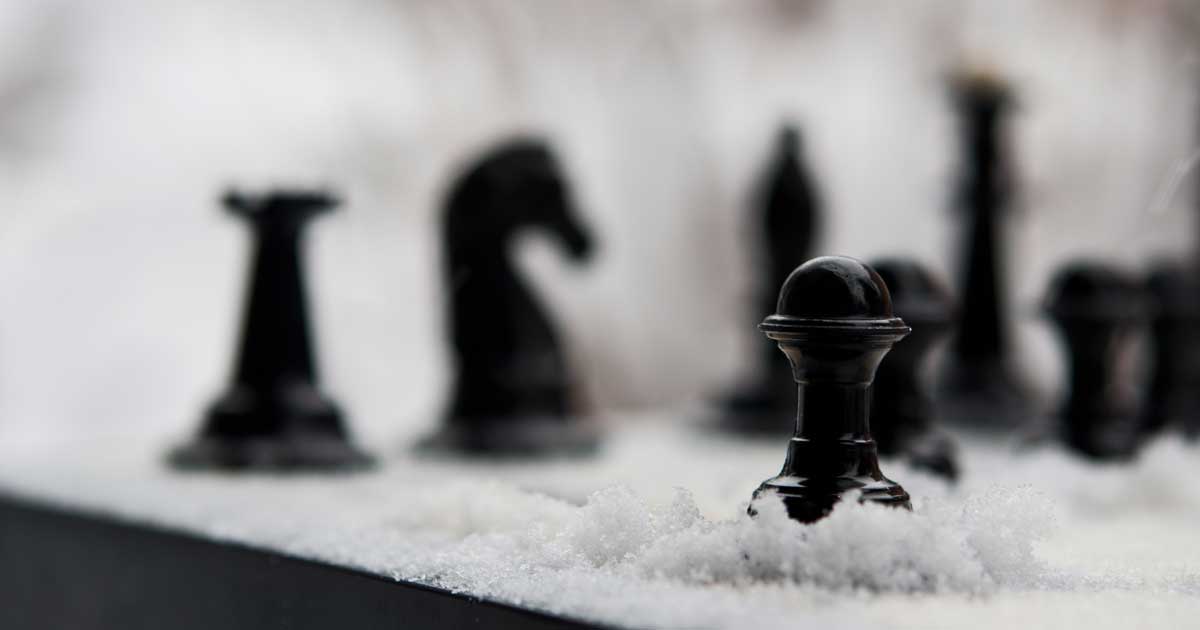 Arlington Winter Blitz
Saturday, December 02, 2023
Details
G/3;+2; Blitz Rated
Five double rounds (10 games) - each round, play opponent as white and as black
First Round begins at 1:00pm; other rounds ASAP
Sections determined by participation.
Prize Fund: 50% of entries.

Please register early. We are limited to 50 entries.
Sections
Winter Blitz $20 entry - Sections determined by participation. (One 1/2 Point Bye allowed in rounds: 1,2)
Tournament Location
Arlington Winter Blitz will be held at East Library and Recreation Center at 1817 New York Ave. Dr. Arlington, TX 76010.
US Chess Affiliate
Arlington Chess Club is an Affiliate of the US Chess Federation.