Ridglea Hills Scholastic
Saturday, January 13, 2024
Details
Format: 5 Round Swiss, non-elimination. Round 1 starts at approximately 9:00 AM. All others ASAP. All rounds G/30;d5. Awards: Trophies: Top 3 individuals and top 2 teams (2-4 players).
Six Sections - both rated and unrated.
Sections
See Announcement for Sections - See Announcement for Sections
Registration Information Not Yet Available.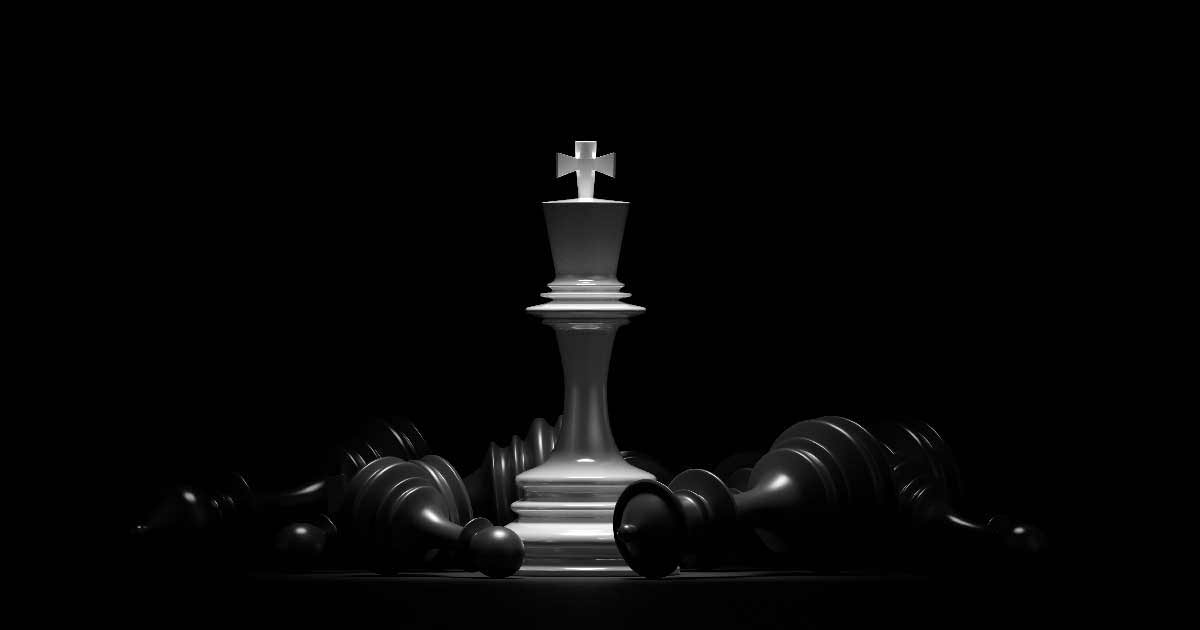 Location
Ridglea Hills Elementary School
6817 Cumberland Rd
Fort Worth, TX 76116
US Chess Affiliate
Arlington Chess Club is an Affiliate of the US Chess Federation.